"Our journey so far, What next?" represents a reflection on the past in order to fashion out the right policies for the future.

welcome to the platform nigeria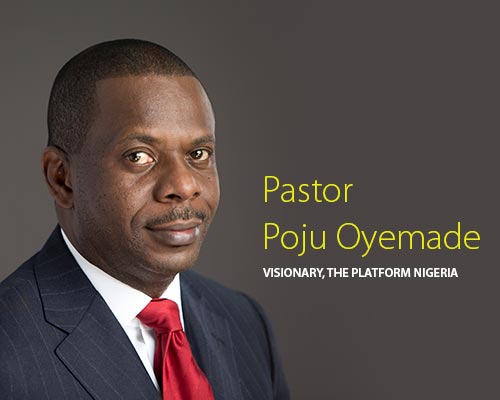 Welcome to The Platform
Every Nigerian knows the country is in a strategic place where the opportunity to take the country into the League of Nations with a strong upward trajectory is largely based on us— the citizenry.
View Full Welcome Address
Community Engagement
Is there something you would like to be changed or done by your government in your locality, state or on the Federal level.

Tell us what it is by filling out this survey, we will compile the results and send out to all respective levels of Government.
Speak your mind
A Global Media Event
The Platform Nigeria is a Global Media Event that will be broadcast LIVE on Channels TV and online.

If you believe that someone in your network would benefit from the information that will be shared, then join us in spreading the word.
Get the platform nigeria assets
Event Access
As is the practice, The Platform Nigeria will be a FREE event which means you can gain access to all the sessions at no cost to you.

You will however need to register to indicate your interest in attending the event on October 1, 2015 at The Covenant Place, Iganmu by 9 am.
Register now
Now you know who & what to expect...
This edition has a speaker line-up that is one not to be missed; from someone who served as Special Assistant and Deputy Press Secretary to President George H. W. Bush to a man who has been a serious thinker on the political economy of Nigeria infact no one connects the economy and politics better.
meet the speakers